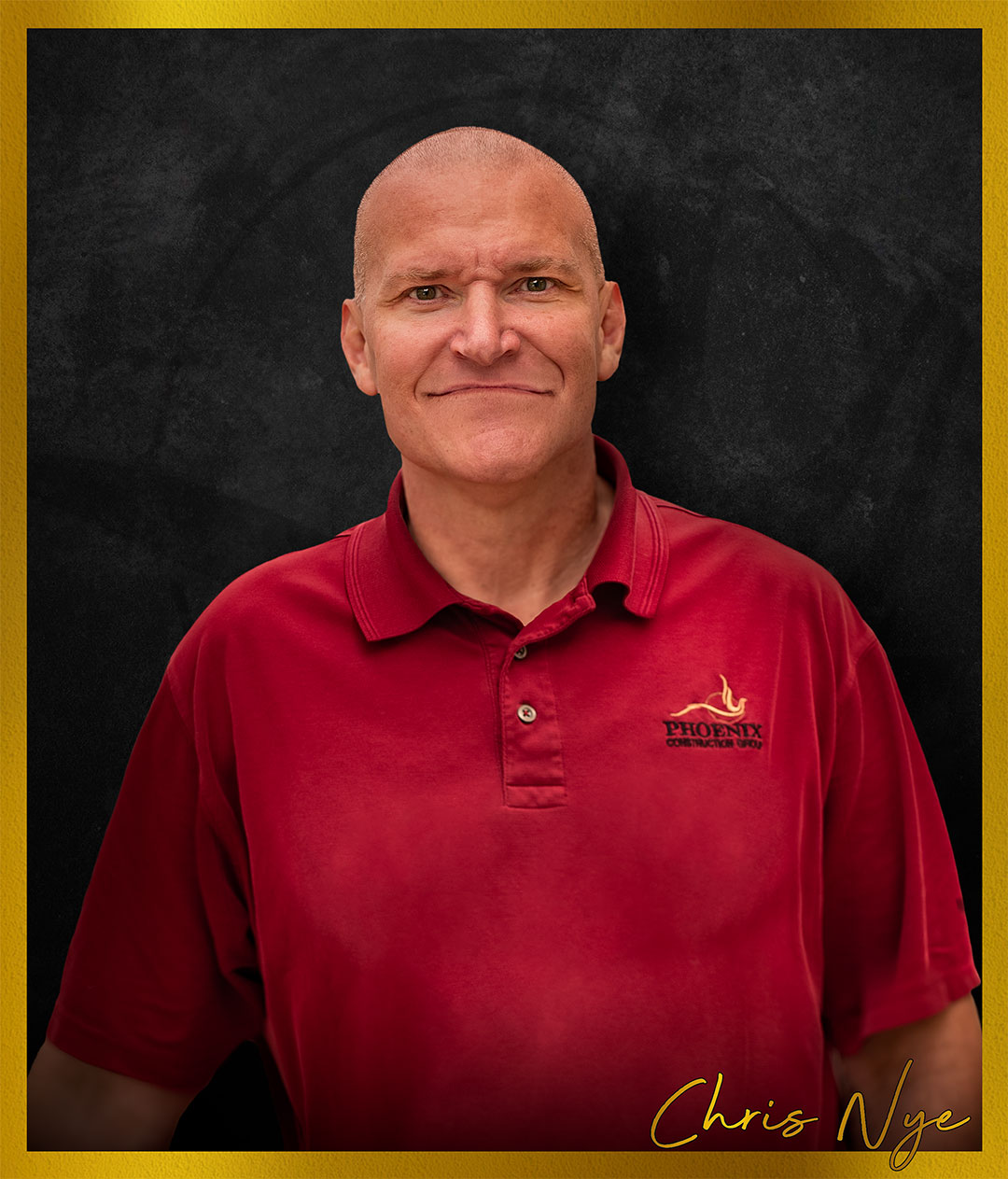 Meet Chris
Phoenix Construction Group is a complete, full-service Myrtle Beach home builder and general contractor specializing in new home construction and commercial projects, and remodeling.
a complete, full service,
general contractor
specializing in new construction of residential and commercial projects and remodeling
Phoenix Construction Group is a general contractor specializing in residential and commercial construction. We serve the SC area and beyond, on projects ranging from small to large, new construction to renovation. Phoenix Construction Group takes pride in meeting and exceeding the needs of our clients, making sure the project is completed on time, on budget, and that our customers are truly satisfied with the results.
What We Do
New Home, Commercial Construction &
Remodeling
Having 30+ years of experience in the home construction, the core of the Phoenix Construction Group team is its owner: Chris Nye. Many build for a living, but then there are those like Chris, who love to build. Phoenix Construction Group's passion to satisfy the needs of their clients with unique and customized ideas is only matched by their drive to adhere to budgets and schedules.